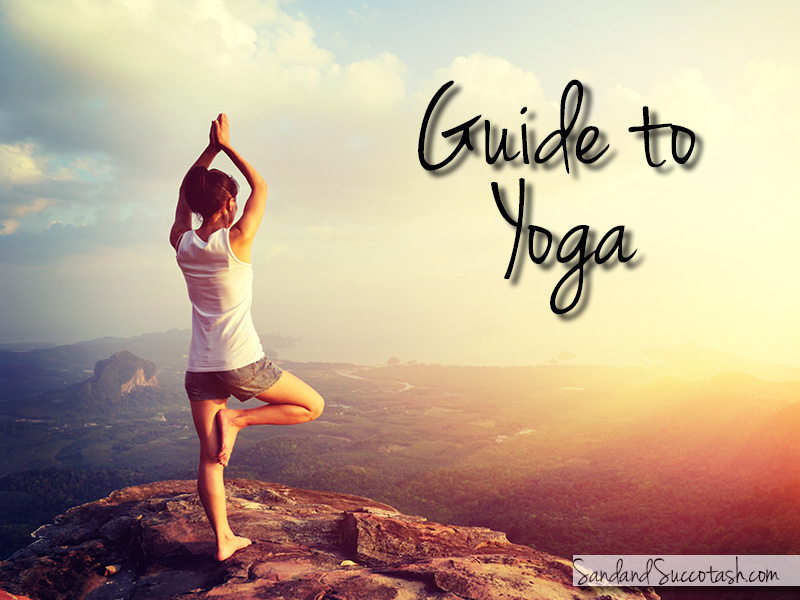 If you google search yoga, the basic definition you'll get is: a Hindu spiritual and ascetic discipline, a part of which, including breath control, simple meditation, and the adoption of specific bodily postures, is widely practiced for health and relaxation.
But if you've never started yoga, the breathing techniques, meditations, and poses can be intimidating. The Harvard Medical School Guide to Yoga gives all that's needed to begin yoga, including a streamlined, 8-week program with pose illustrations and safety precautions to ensure a successful journey.
Benefits of Yoga
Not only does the body benefit from yoga with increased strength, balance, and flexibility, but it relieves stress and anxiety while improving your mood. Yoga encourages a mind-body relationship.
Getting Started
You don't need a lot to get started in yoga. The authors recommend a yoga mat, a couple of yoga blocks, a thick towel, and a yoga strap. And the 8-week program that's already laid out in the book makes it easy to begin at any time.
There are three parts to this handy book: Part 1 – The Art and Science of Yoga; Part 2 – Getting Started: Yoga Fundamentals; and Part 3 – Build Your Yoga Practice.
Part 1 highlights how yoga can improve you life with historical frameworks of classic yoga and how modern science fits in. Part 2 is the fundamentals, putting in the effort to learn about yourself as well as safety guidelines. Part 3 is all about practicing yoga, yoga breathing, the many yoga poses, muscle locks, and meditation.
An excellent yoga guidebook, with enough history of yoga to spark your interest, and modern medicine and science guidelines to keep you reading. For both the beginner and experienced yoga student.
Book Info:
Disclosure: This book was provided by the publisher and any opinions are my own. Any affiliate links help support this site. Thanks 🙂